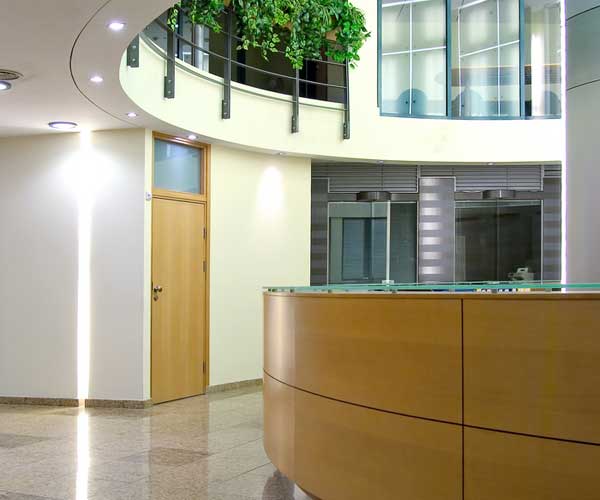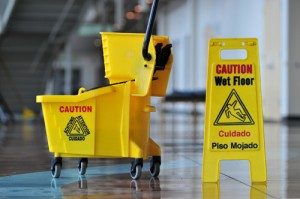 Gibbons Maintenance takes safety seriously and has a spotless record; there hasn't been a major incident in more than 30 years of service.
In addition, all our employees go through a thorough security check and each of our employees wears a Gibbons Maintenance uniform for easy identification on the floor.
However, we do believe in being prepared, so our company and employees are bonded, fully covered by a public liability insurance of $5,000,000 and covered by the CSST (Commission de la santé et de la sécurité du travail) – #79476134. Our CSST rates reflect our safety record, making Gibbons even more competitive.
Have Questions?
Get In Touch
514-685-1425
Customer Service
1484 Hymus Boulevard Dorval, QC H9P 1J6
© 2022 Gibbons Maintenance - Website by DevBuddy
Copyright Gibbons Maintenance. Website by DevBuddy