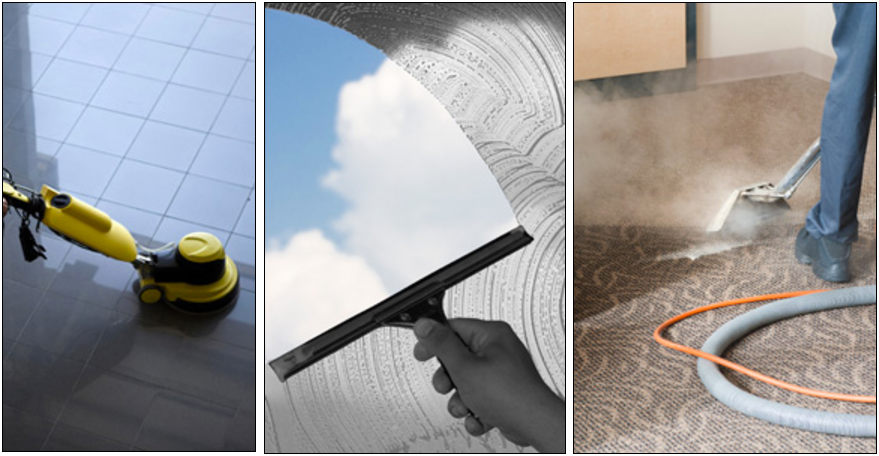 Gibbons special cleaning services include:
> Restoring tiles & other hard surfaces
> Deep carpet cleaning
> Upholstered furniture cleaning
> Floor stripping and waxing
> Washing walls & ceilings
> Washing interior and exterior windows
> Deep cleaning and furniture polishing (wood or other)
> Cleaning ceiling vents and air intakes
> High pressure cleaning
Cleanliness is Everything
A healthy & productive work environment leads to a better bottom line. Productivity goes up, as does employee morale, and your clients see you as capable and professional. Gibbons Maintenance delivers outstanding service with exceptional quality control in all 3 of its cleaning divisions.
Have Questions?
Get In Touch
514-685-1425
Customer Service
1484 Hymus Boulevard Dorval, QC H9P 1J6
© 2022 Gibbons Maintenance - Website by DevBuddy
Copyright Gibbons Maintenance. Website by DevBuddy